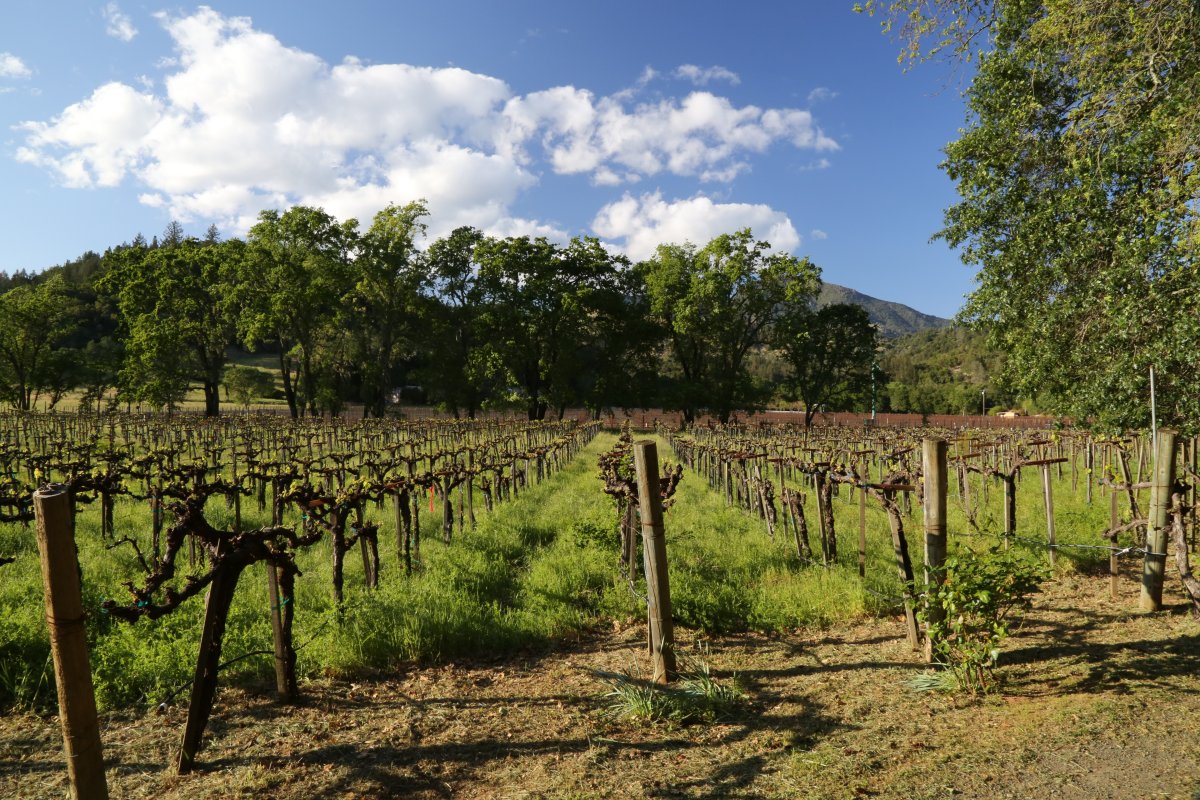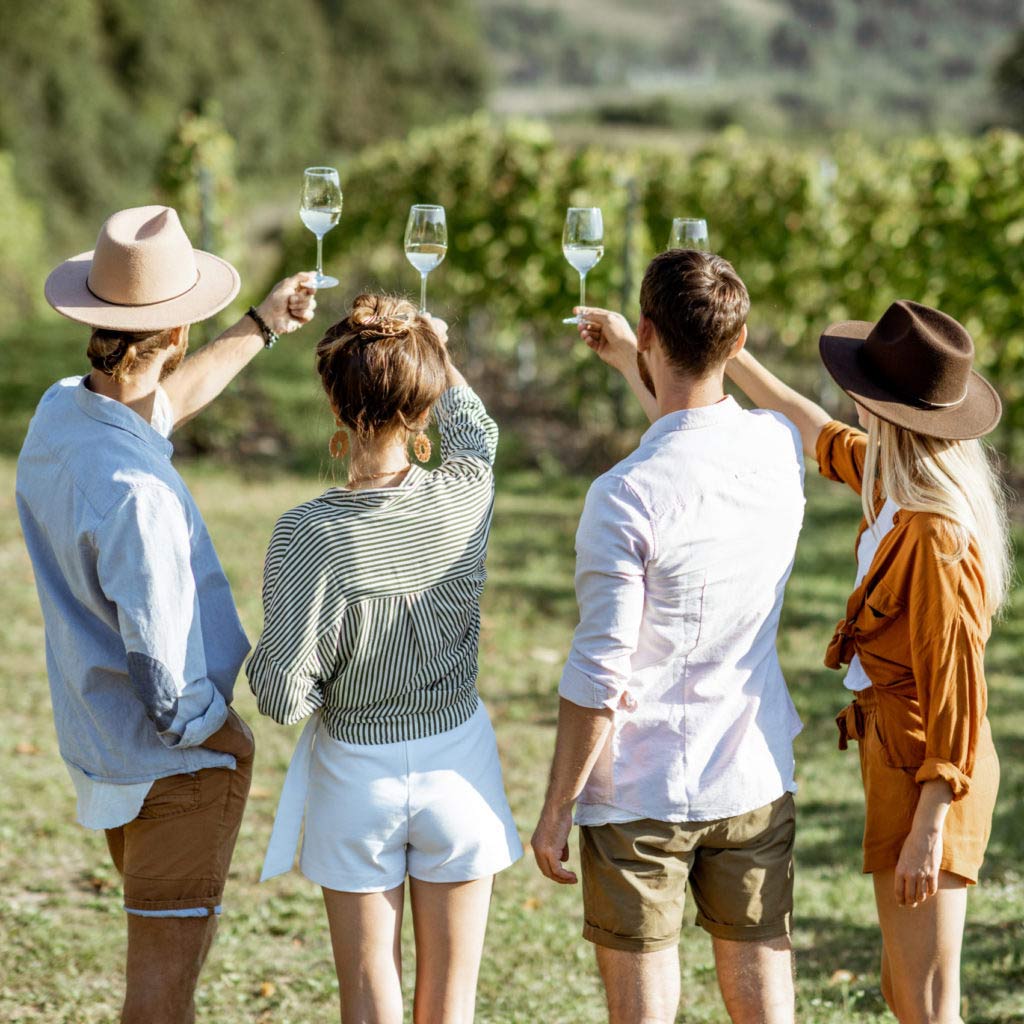 Guided walking Tour through the Helena View Johnston Vineyards in Napa Valley. Book your tour in advance.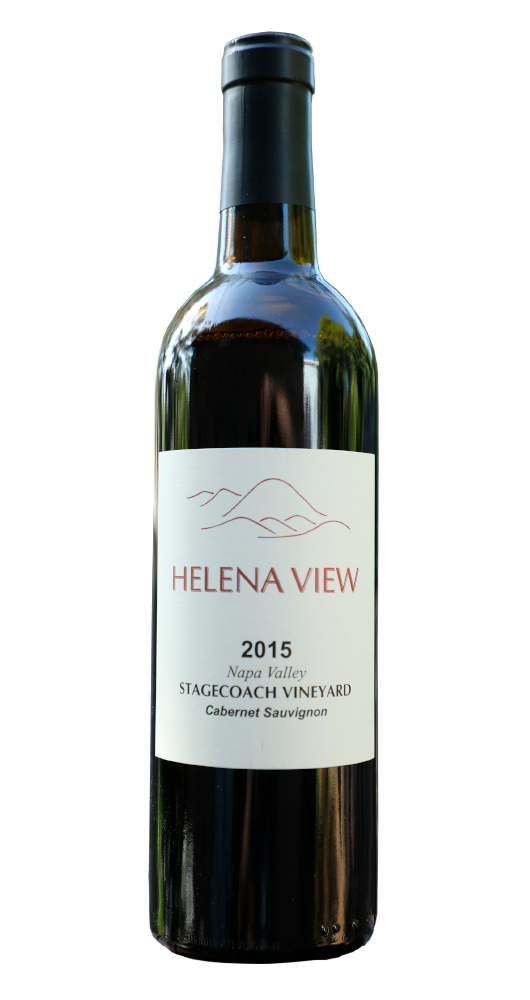 2015 Stagecoach Vineyard Cabernet Sauvignon
Medium ruby in color, our 2015 Napa Valley Cabernet Sauvignon boasts pleasing spicy notes of Santa Rosa plum skin. Hints of tobacco leaf, dust, and old leather merge with cherry and currant on the palate. Well-balanced with integrated tannins, it finishes with a delightful tartness. Approachable and enchanting.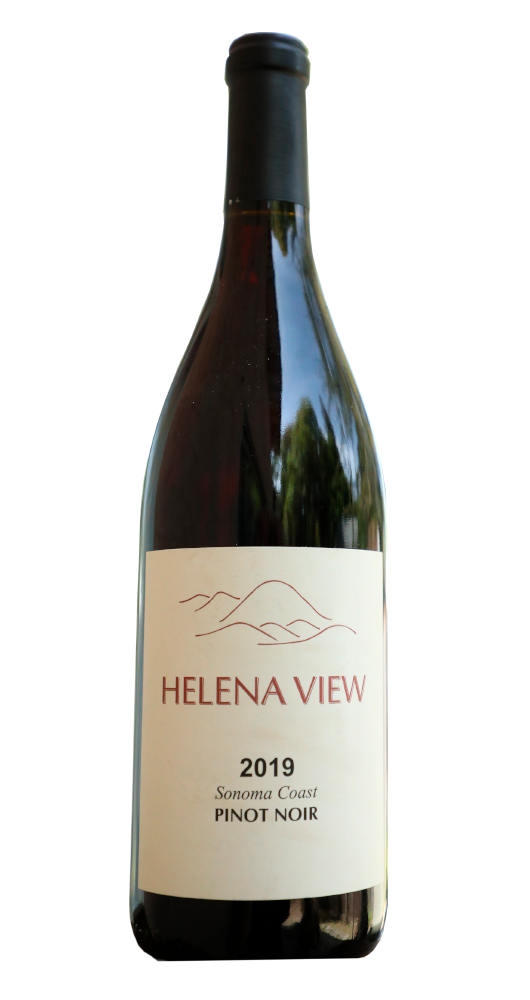 2019 Sonoma Coast Pinot Noir
The bouquet unfolds a captivating interplay of meaty nuances, earthy forest-floor tones, and hints of mushroom and tobacco pipe. Plum, dark cherry, and alluring spice notes, like white pepper and old cedar box, enhance the aromatic profile. The rounded palate reveals flavors of plum, raspberry, and a noticeable spiciness, concluding with a savory peppercorn finish.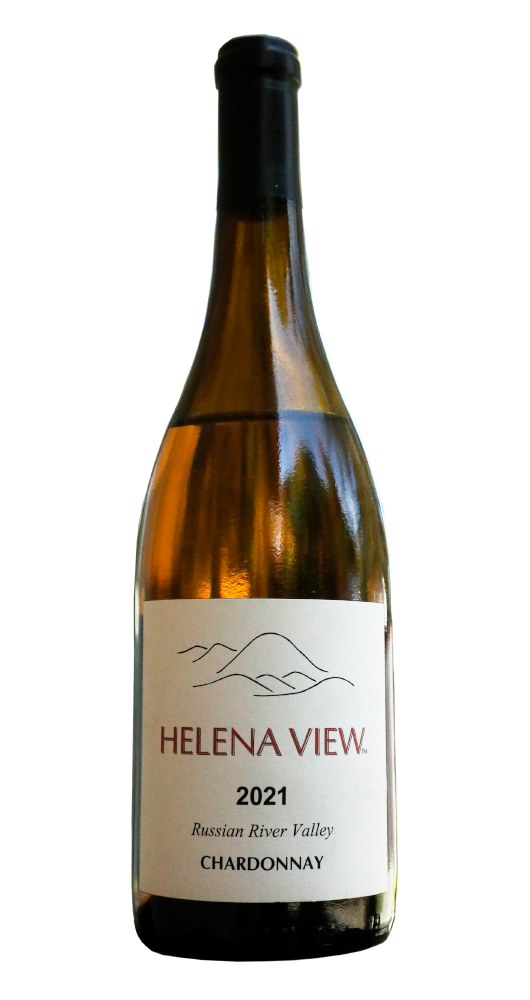 2021 Russian River Valley Chardonnay
The bouquet immediately captivates, revealing a delightful array of aromatics like pineapple, subtly warm butter (sans overt butteriness), lychee, banana, and the alluring essence of honeysuckle. Stone fruit notes, including peach and yellow nectarine, further enhance the aromatic complexity.