Our vineyards are located in the northern part of Napa Valley, north of Calistoga, where the hills begin to pinch into the valley, and the population drops, making it less touristy. 
We started as a small family vineyard in 1986 and are still family-run, the vineyard is being fueled by our love towards high-quality wine and devotion to bringing it to you.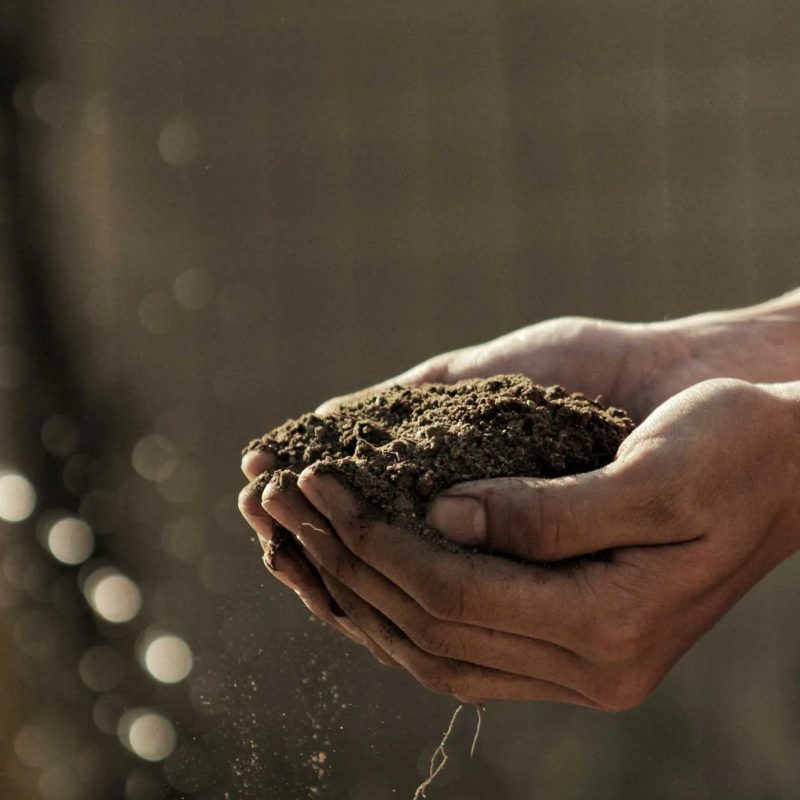 Our estate vineyards are planted to Cabernet Sauvignon, Cabernet Franc, and a tiny block of Marselan, and are carefully tended to produce the highest quality grapes possible.
Since 1988, we have been determining the best way to grow incredible grapes here, and we are continually refining our vineyard as our knowledge and experience grow.
Site Specific Characteristics​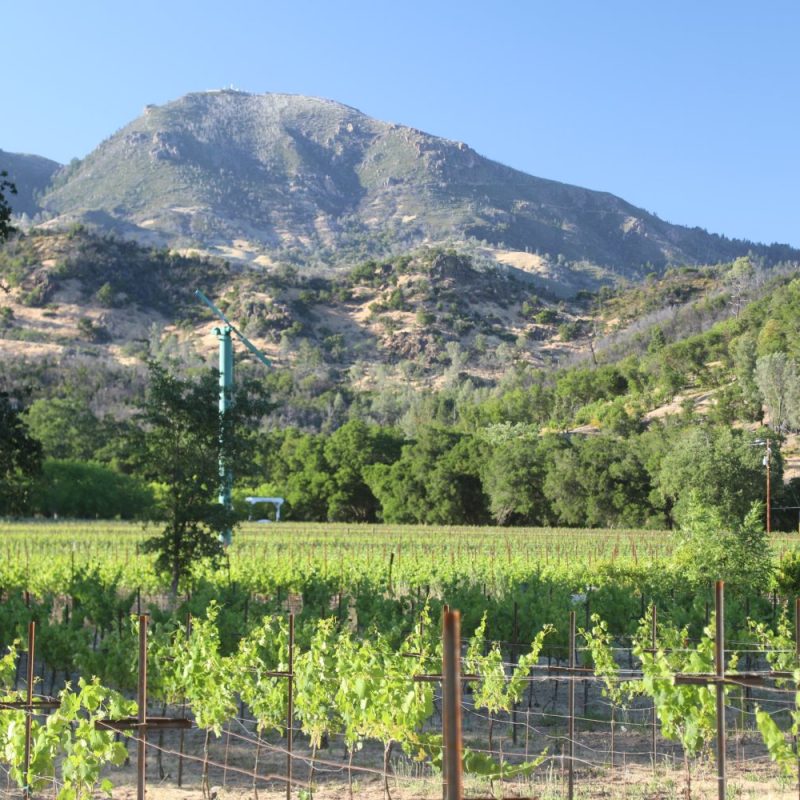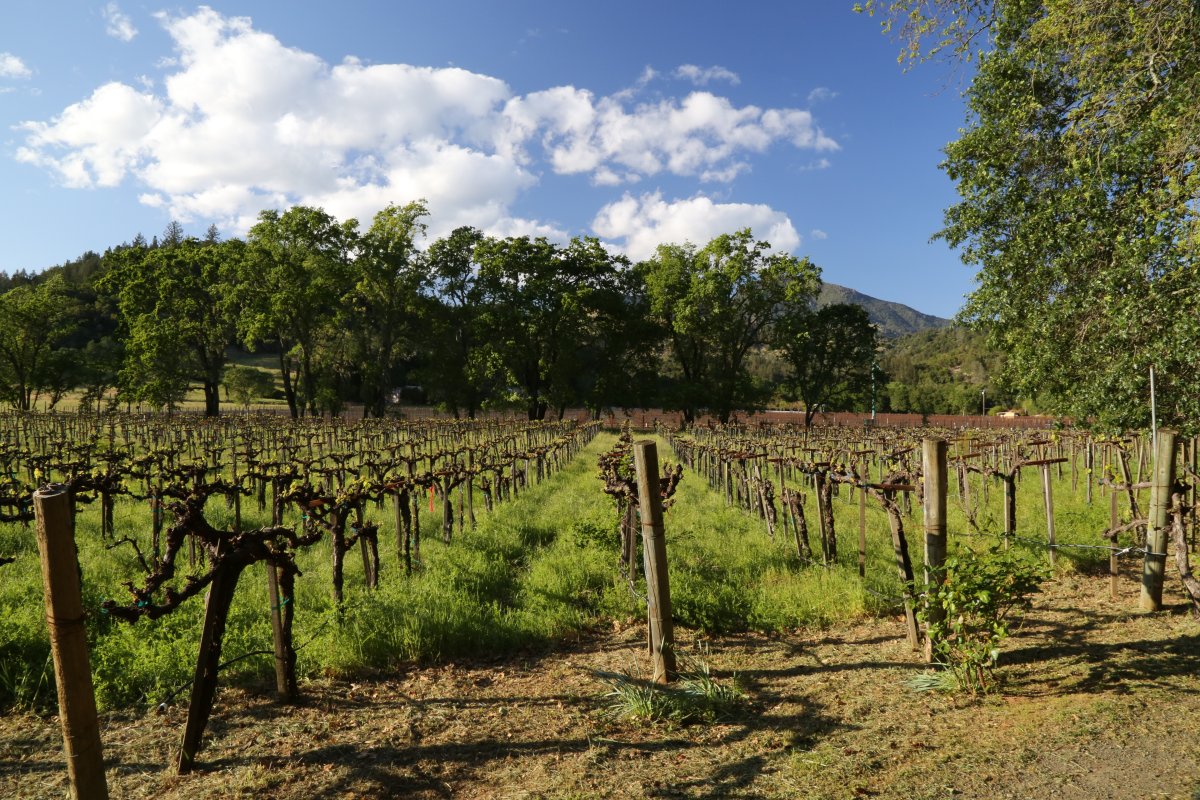 "Our unique approach to winemaking reflects the location in which our grapes were grown."

– Charles Johnston, Founder and Owner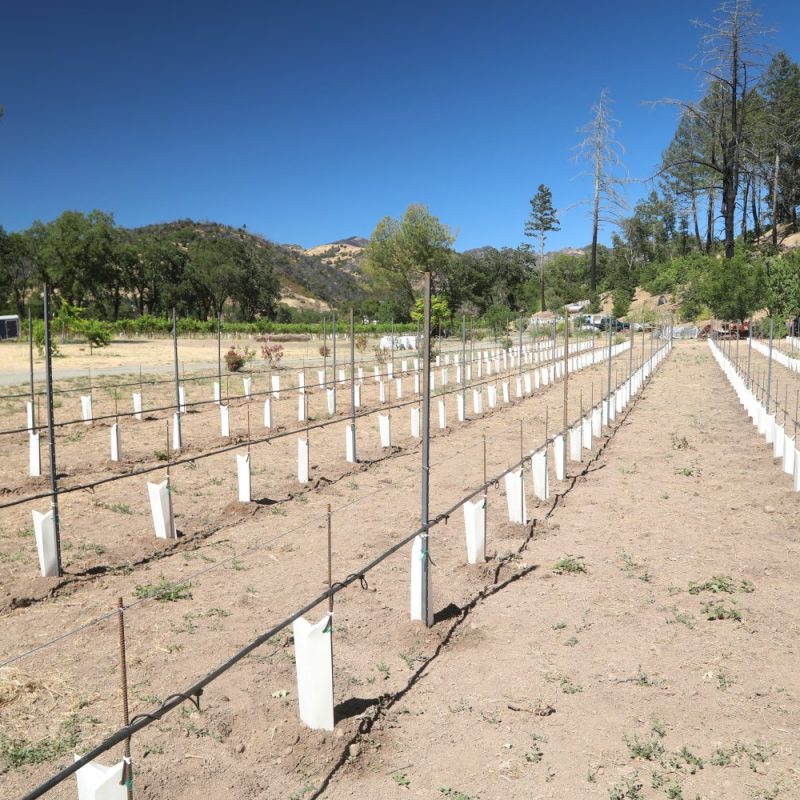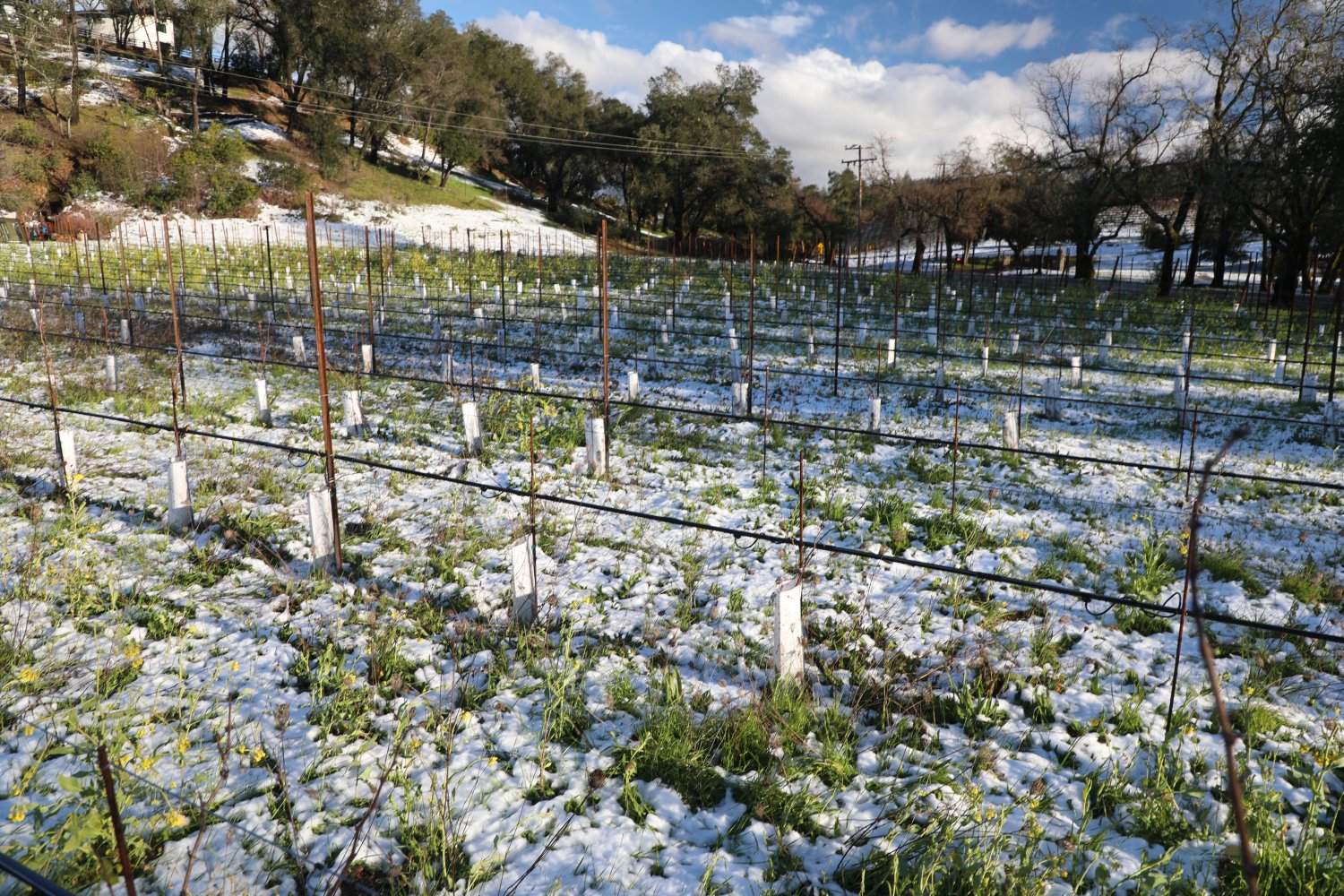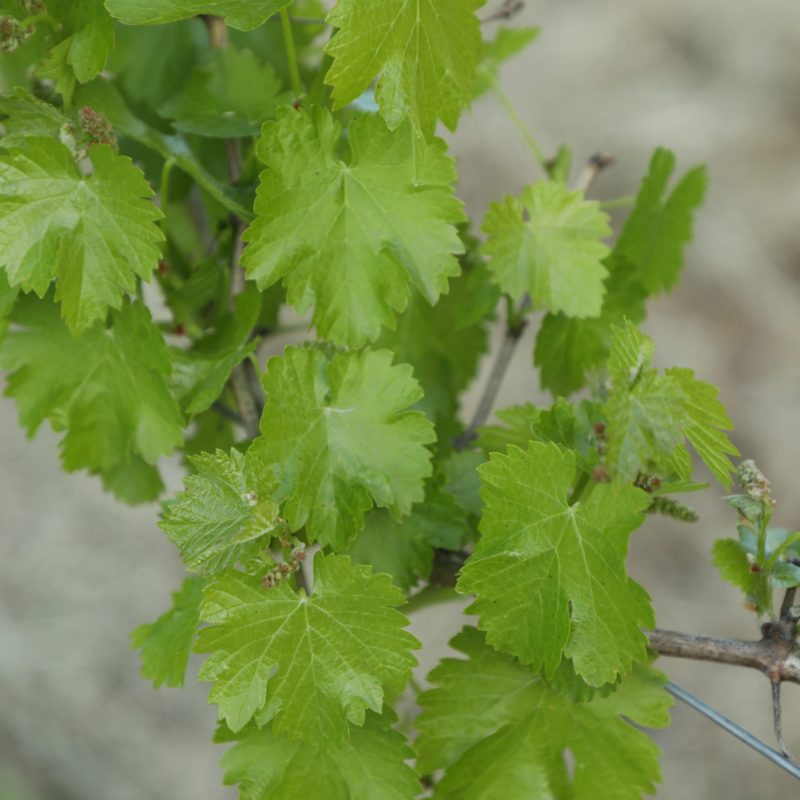 Marselan is a red wine grape variety that was developed by Paul Truel in France in 1961. It is a hybrid of Cabernet Sauvignon and Grenache Noir, which are both well-known grape varieties in the wine world. Today, Marselan is grown commercially in over two dozen countries around the world.
Marselan grapes are particularly valued for their ability to produce deeply colored red wines with a unique blend of flavors and aromas. The wine typically features notes of mixed berries, plum, and a subtle earthiness, making it a popular choice among wine enthusiasts.
Interestingly, despite its relatively recent creation, Marselan has already been approved for use in Bordeaux, one of the most prestigious wine regions in the world. This approval was granted in response to the challenges posed by climate change, which has forced winemakers to explore new grape varieties that can thrive in changing conditions.
Overall, Marselan is a fascinating and versatile grape variety that is well worth exploring for anyone who loves red wine.
As part of the agricultural industry, we fully depend on our surroundings, just as it depends on us. That's why we are committed to environmentally conscious farming and awareness. Over the past decades, the carbon footprint of the winery has been positive, which is something we're really proud of.
Our estate vineyards are entirely dry-farmed and are 100% certified organic both CCOF and internationally certified.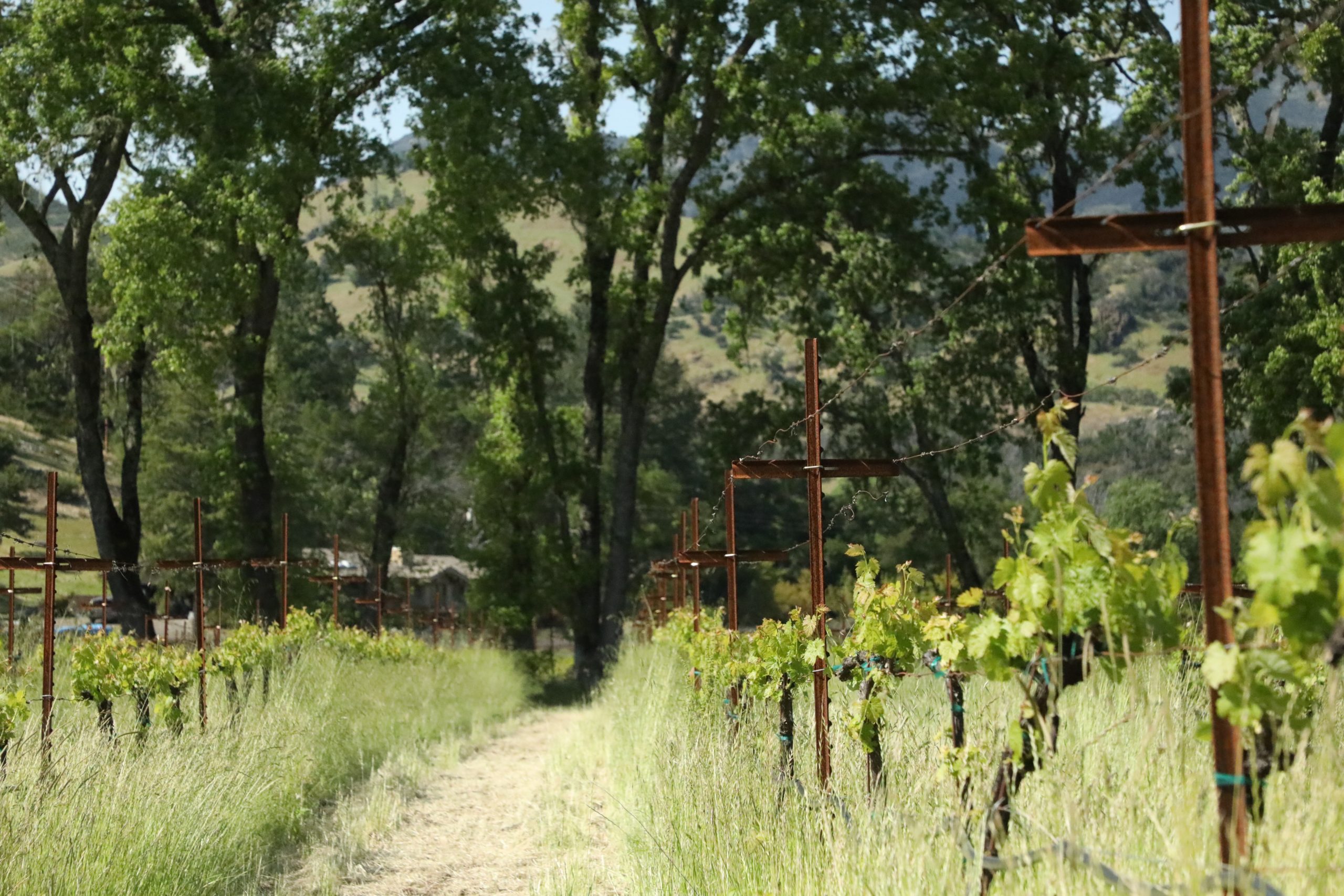 Book a visit to the winery to experience first-hand the magical atmosphere of the valley, nibble on the sweetest and ripest sorts of grapes and taste our best wines. Perfect for a family trip, your anniversary, or any social event.